Know About
Tripledots Software Services Pvt. Ltd.
Software | Website | Mobile Apps | SEO | SMM | PPC | Bulk SMS
Tripledots Software Services Pvt. Ltd. is a leading full-service web design and development company that has been consistently developing software solutions helping our clients remain one step ahead of the competition. Based out of Ranchi, we strongly believe that business needs can only be met when technology is sync with business process. We pride ourselves in serving our clients' needs for multi-dimensional IT services that cater to first-rate software development, internet strategy, and design solutions for our clients.
We provide unparalleled services to our clients from diverse industries, including Healthcare, Tourism, Real Estate, Manufacturing, Hospitality, Online Media Houses, Banks, and more. We comprehend that for the success of any project, three components are of paramount importance – Time, Quality, and Support.
To achieve customer satisfaction, our planning and quality control team ensures that your projects are designed to be delivered on time. Also, we place greater emphasis on assuring you of the project quality. We never compromise with the quality as it is something that drives all of us at Tripledots to deliver the best of the best.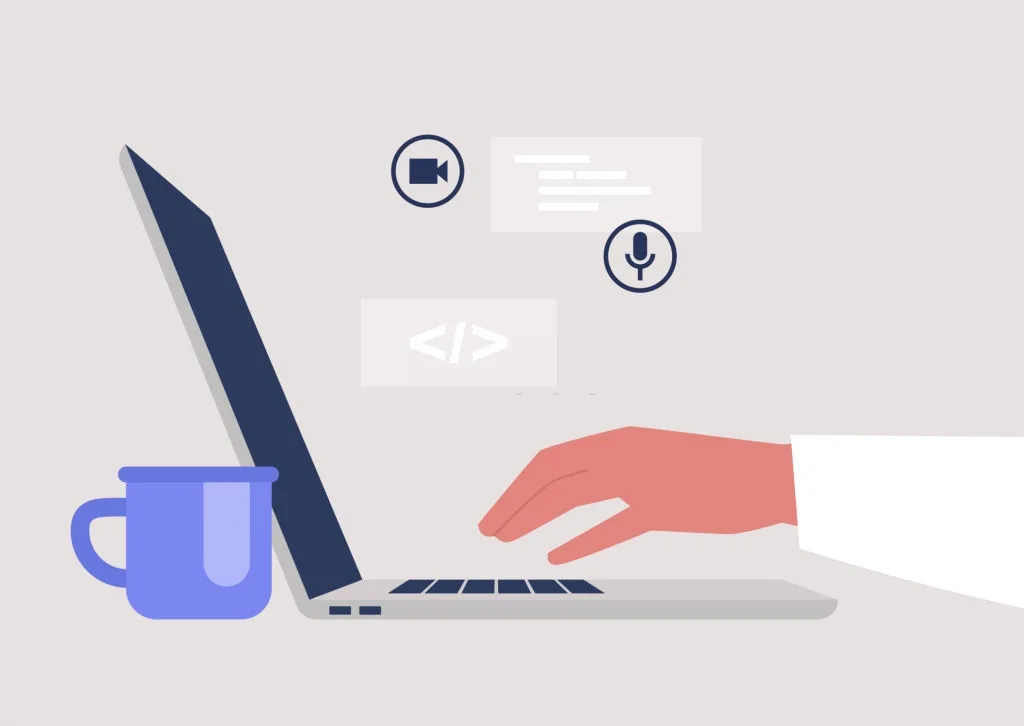 Our Wide Range of Services
Our wide range of services include:
Web Design and Development
Software Development
Mobile Application Development
Digital Marketing
Search Engine Optimization (SEO)
Bulk SMS
We focus all our attention on providing our esteemed clients with result-oriented yet reasonably priced solutions. The domain knowledge, experience, and expertise of our team always help us to give the best possible solution for maximum effectiveness.
We know and understand the client's unique needs and fulfill them not only to their satisfaction, but also surpass them beyond their expectations. We are highly devoted to providing the most reliable products and services of the highest standards in the domain of IT services. We are a one-stop-shop Software Company where we serve our clients with various IT services under one roof.
We deliver creative web solutions to clients by assisting them in identifying their most crucial business and technology opportunities and helping them capitalize on them. As well, we provide effective solutions to help our clients overcome certain complex challenges.
Why Tripledots Software Services Pvt. Ltd.?
At Tripledots, we know that you need bespoke software solutions, and that is what we are exceptionally good at when it comes to helping you taking your business to greater heights of success. We will even go a step further so we can get you familiar with the technological advancements in the competitive market.
When you hire us, you can rest easy knowing that you have a reliable and leading IT Company to back you in Ranchi. No longer will you feel the need to buy multiple software for smoothly running your business, purchasing costly licenses, up-gradation, and maintenance cost.
Our Mission
Our mission is to deliver our clients the top-notch service and support, enriching customer experience; hence, becoming the most successful Software Company in terms of quality, growth, revenue, and market share.
Our Vision
Our vision is to be the largest provider of highly effective and innovative web solutions with a reputation for helping our client outperforms their competitors.
Our Core Values
Integrity
Efficiency
Responsibility
Commitment
Teamwork